Capabilities
& Services
APAC provide a full range of machining and fabrication services, specialising in fine sheet metal work, lightweight alloy welding, precision cutting, lathing, milling, vertical machining, and multi-axis CNC machining. We also machine injection moulds, along with providing a full range of injection moulding services, all locally here on the Sunshine Coast.
Local manufacturing
Friendly, personalised service
Urgent & Next Day services available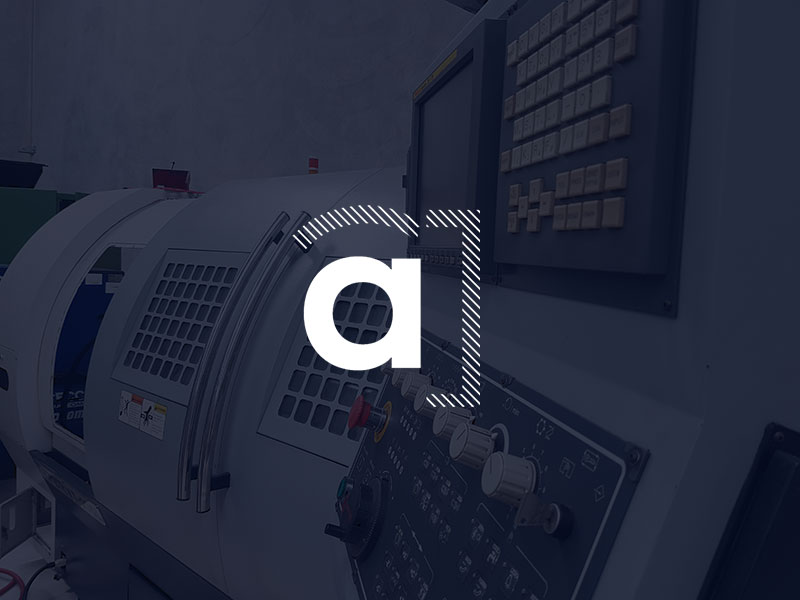 Lighter, Faster, Stronger
APAC specialise in the fabrication of light to medium engineering products using all types of steel, engineering plastics, and alloys. Our design and manufacturing capabilities allow us to develop high tech solutions for our clients and their unique challenges, such as; height solutions (towers, masts, and telescopic solutions), high strength and lightweight component manufacturing, modular trailer systems, defence and aerospace componentry. Our vision is to help Australian industry compete on the international stage by providing high technology fabrication solutions. To support rapid product development CNC lathe facilities and CNC milling facilities are on site. We machine injection moulds, and through strategic alliance with our local injection moulding partner also offer a full complement of injection moulding services to help bring your design to life.
You can find an overview of our individual capabilities and services below.
Machining & Moulding
APAC provide a full range of machining and moulding services, specialising in precision cutting, lathing, milling, vertical machining, and multi-axis CNC machining. Machining and moulding extends APAC's traditional fabrication by enabling design and production of custom componentry, fittings, fixings, pins, clamps, gears, clips, and bearings. Machining is used extensively in the development of our innovative Australian-made products, including pneumatic and mechanical telescopic masts (mech-masts), bipods, tripods, quadpods, and weapons platforms. APAC can machine precision components to precisely match your application. The following machines are in use: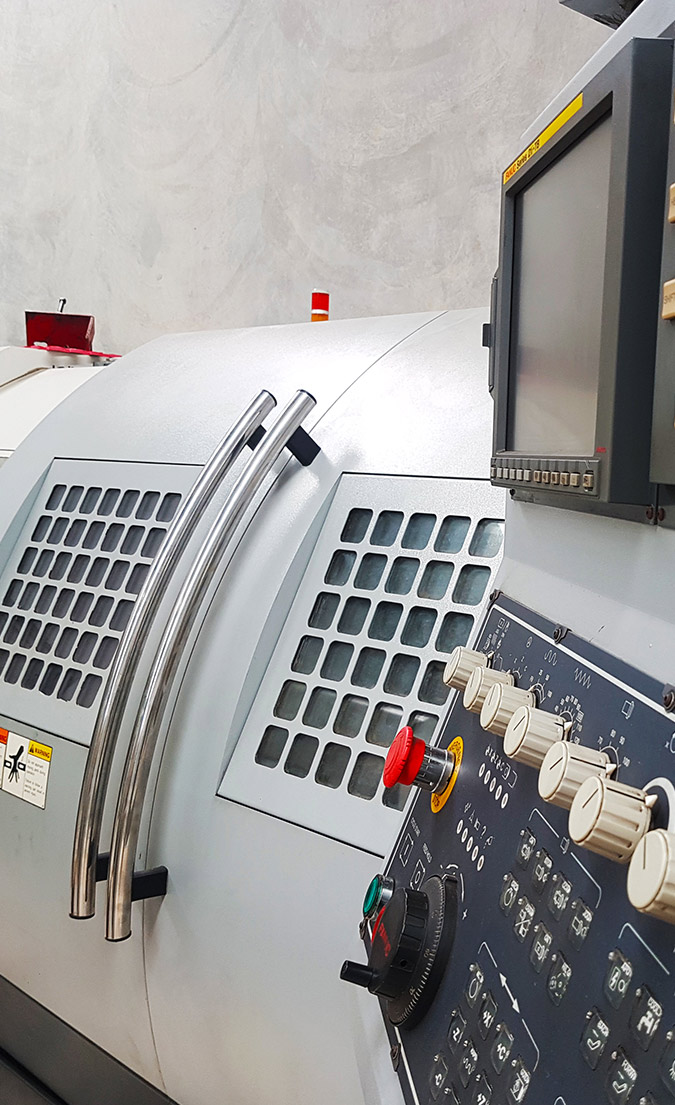 Manufacturing Solutions
APAC is an Australian Standards compliant manufacturing facility, currently working towards achieving both ISO 9001 and ISO 14000 certifications. Our facility in the Sunshine Coast, Queensland manufactures infrastructure components for high tech industries, including robotics, drone, defence and aerospace. While steel fabricators can be found in every city, APAC specialises in manufacturing of the fine, intricate and complex, such as mine-spec and mil-spec communications trailers, mechanised towers and masts, fine sheet metal, lightweight alloy and composite structures, and more. These innovative, Australian made products are exported globally, from drone and aircraft monitoring in the United States, to supporting military operations in Iraq and Afghanistan.
Capabilities and equipment include:
MIG / MAG / Stick / Arc / MMA / TIG / GTAW / Lift-Arc Welding
3.6 metre x 80 Ton Hydraulic Press Brake
30 Ton Hydraulic Press
Soco Cold Saw 100 x 100 mm capacity
3000 mm x 5 mm Hydraulic Metal Guillotine
60 Ton Double Cylinder Punch
Many more..