Next Generation
Height Systems
APAC specialise in fabrication of advanced height systems for high tech industries. Lighter, Faster, Stronger underpins everything we do; we're proud to be advancing Australia's on-shore manufacturing capabilities through technical innovation.
Think Quality. Think APAC.
APAC products pass through a stringent structural engineering design process
and are manufactured under tight internal quality control procedures.

Australian owned, Australian jobs
We're on the Sunshine Coast, QLD
What can we do for you?
What to expect from APAC Infrastructure
Trailer Manufacturing & Design
Learn about our trailer manufacturing & design
Aero, Maritime, & Land Systems
Discover our range of unique height solutions
Machining, Moulding, & Gear Cutting
Learn about the machining services we provide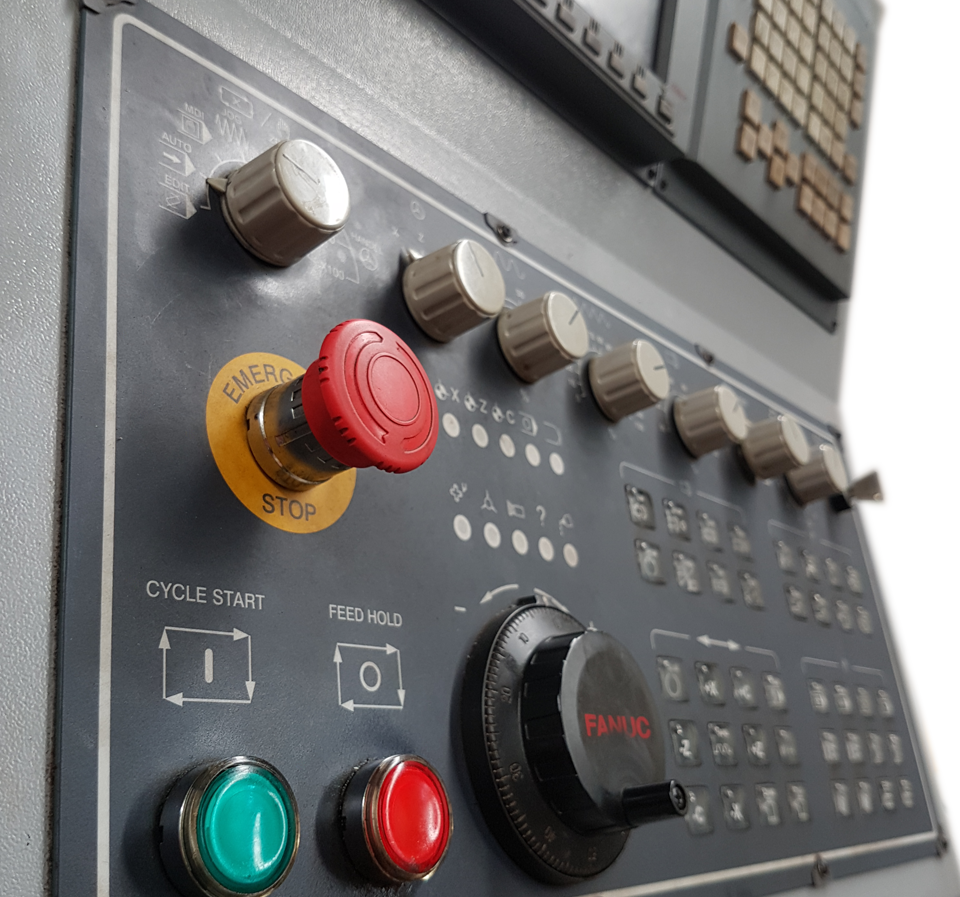 Precision Machining
Extending our sheet metal and heavy fabrication, APAC provide extensive machining services to the local Queensland manufacturing industry.
Keep jobs local - we provide commercial EDM Wire Cutting, CNC Machining, Gear Cutting, Lathing, Milling, and Injection Moulding services to customers in Sunshine Coast, Brisbane, Gold Coast, Toowoomba, and beyond.