Our Solutions
& Services
APAC Infrastructure is a high tech fabricator. APAC specialises in the fabrication of light to medium engineering products using all types of steel, engineering plastics, and alloys. Our speciality is in height solutions (towers, masts, and telescopic solutions), high strength and lightweight component manufacturing, modular trailer systems, defence, and aerospace componentry.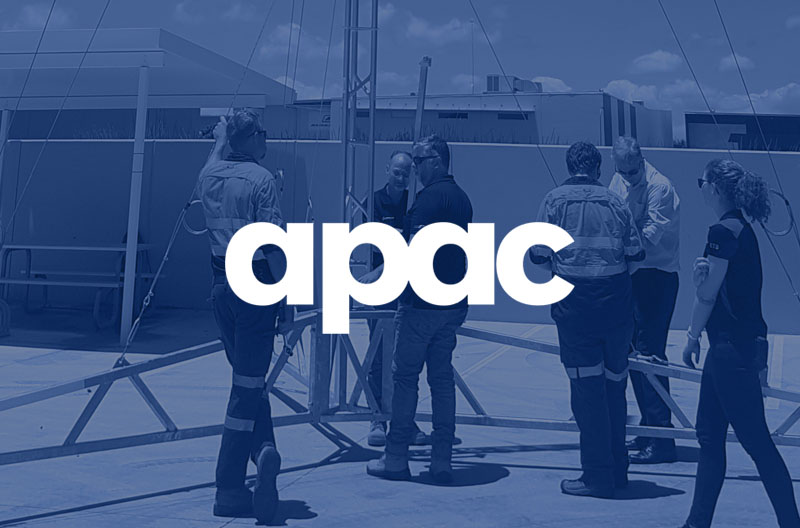 We're more than fabrication
Our vision is to help Australian industry compete on the international stage by providing high technology fabrication solutions. To support rapid product development CNC lathe facilities and CNC milling facilities are on site. We machine injection moulds, and through strategic alliance with our local injection moulding partner also offer a full complement of injection moulding services to help bring your design to life. APAC Infrastructure designs, machines, and manufactures a diverse range of height systems for the telecommunications industry as well as defence and military sectors throughout our defence prime partners. APAC employ a range of multi-axis machining and welding technologies in the manufacturing process, allowing the construction of complex and extremely high grade system components. We specialise in light weight aluminium and stainless mast & tower systems, pneumatic and telescoping masts, naval systems, aerostats, and trailers. APAC - fabricating solutions through innovation.
build
Engineering
What sets APAC apart from other companies is our focus on manufacturing low volume, high quality solutions. Having a flat organisational structure our company is able to innovate and adapt to the changing demands of the rapidly developing tech industries. Our products are fully engineered through leading Australian structural engineering firms.
build
Machining
APAC provide a full range of machining services, specialising in precision EDM wire cutting, lathing, milling, vertical machining, and multi-axis CNC machining. These services have allowed our company to bring to life some of the most intricate designs on the market.
Aero, Naval &
Land Based Systems.
APAC provides a range of balloon and aerostat based systems for quick deployable height; shipboard, buoy, and marine-grade 316 stainless for naval systems; and mobile trailer and tripods for conventional land operations. Most importantly, we provide the assurance that comes with knowing some of Australia's most trusted engineers and tradespeople are available to help find a solution for you.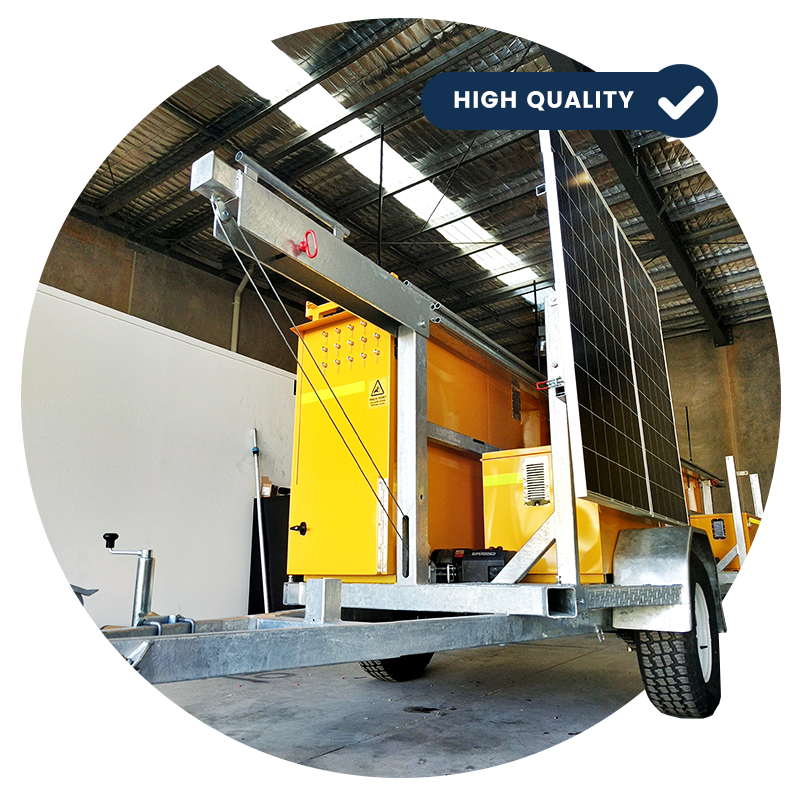 Our services, your needs
Just a few of the things you can expect from APAC Infrastructure
Mobile Trailer Mount Systems
Ultra-Lightweight Towers
Modular & Stackable Towers
Brackets & Clamps
Frangible Airport Masts
Aerostats & Helistats
Fibreglass Towers
Carbon Composite Towers
Naval & Marine Meteorology
Tailored Mine Site Solutions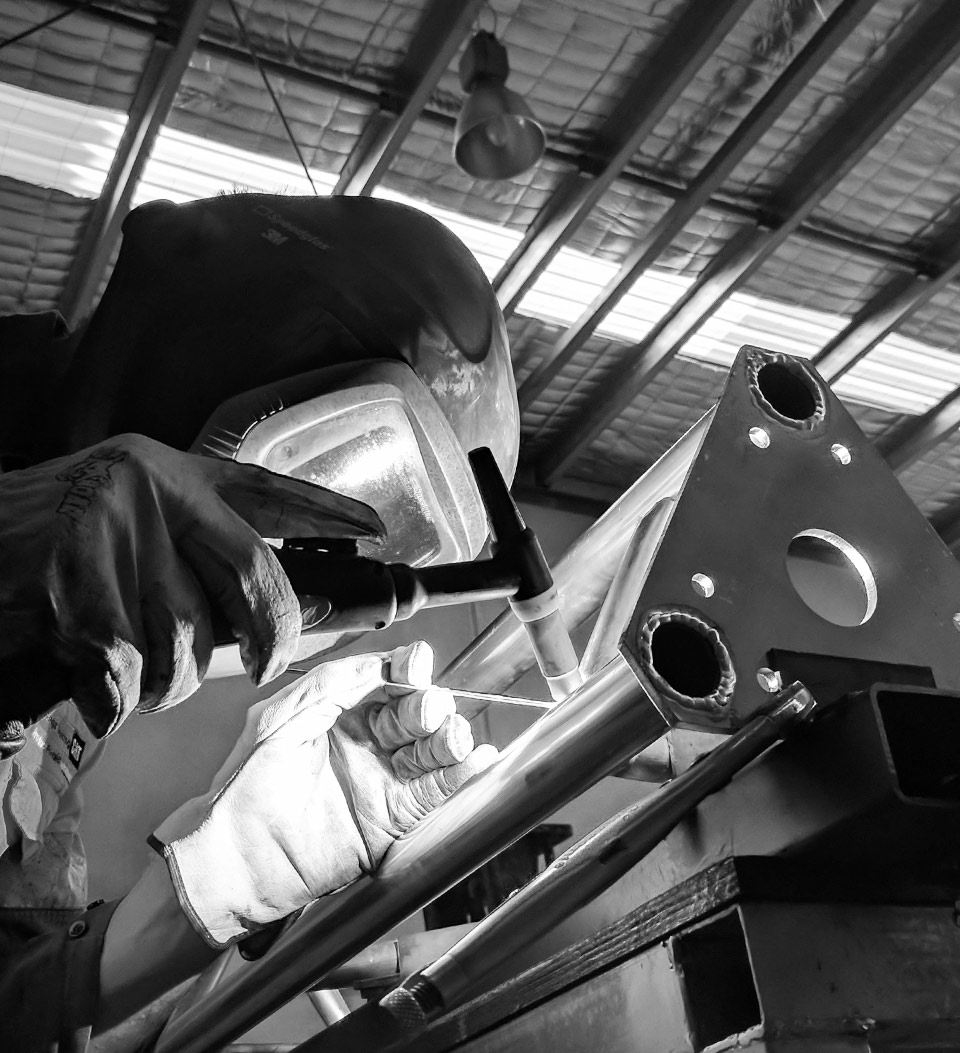 More than steel
APAC specialise in the fabrication of light to medium engineering projects using all types of steels, engineering plastics, stainless steels, and alloys. A combination of fabrication and machining capabilities allows us to develop custom solutions for our clients and their unique challenges, from precision crafted gears and bearings for gimbal stabilised systems, to ultra-lightweight masts using engineering plastics and fibreglass.
From the general fabrication of structural, heavy fab projects down to intricate stainless steel pipe work and sheetmetal, APAC has you covered. APAC's modern dedicated workshop is used by boilermakers and sheetmetal tradespeople to fabricate and are backed by draughtspeople who are on hand to provide professionally designed plans and technical drawings.
Licensed &
Unlicensed Microwave
Infrastructure
Our team works with Australia's leading Wireless Internet Service Providers (WISPs) to extend the reach of their radio access networks. The APAC team have a strong grasp on transmission fundamentals, understanding how mast requirements differ between sub-6 GHz point to multipoint, and mm-Wave microwave. Our engineering partners can help simulate antenna placement and co-location loading to ensure uninterrupted communications no matter the weather.