Join the
APAC Team
Check out our latest job offerings. We'll add new jobs when the arise so stay tuned.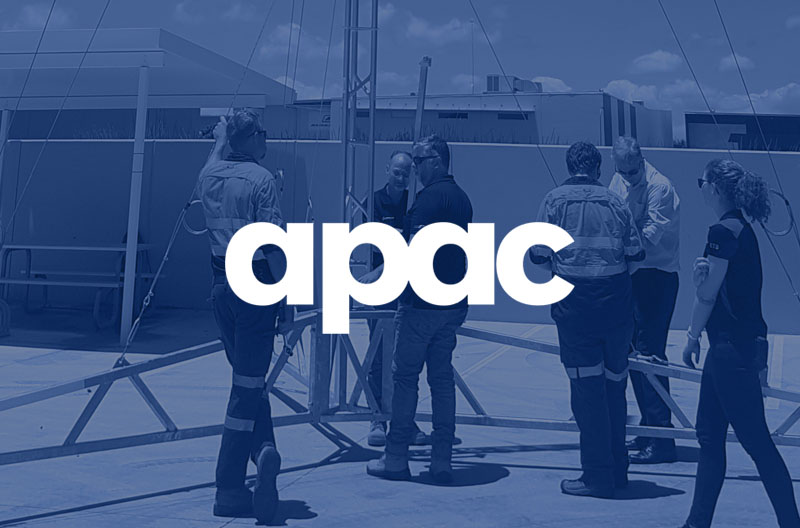 Boilermaker / Sheet Metal Worker – Fabrication
About the Role
The ideal candidate will be a trade qualified boilermaker / sheet metal worker and possess the skills expected from a first class metal fabricator. The position requires an individual who is confident and can work independently with minimal supervision. Day to day responsibilities include: Accurate interpretation of engineering / fabrication drawings. Welding a variety of metals to Australian Standards. Design of custom solutions.
Who are we seeking? APAC is seeking a qualified individual who possesses comprehensive knowledge in metal fabrication. Applicants should have all required and current tickets/accreditation to perform the role. A dynamic role involving workshop responsibilities, the applicant must be proactive and willing to contribute to the design of new products, not simply weld. The applicant must be an independent worker and thus set themselves a very high standard for the work they undertake, and take pride in their abilities. The role calls for an individual suited to an unstructured workplace, working alongside a young, energetic team of electricians, draftspeople, engineers and fellow metal fabricators.